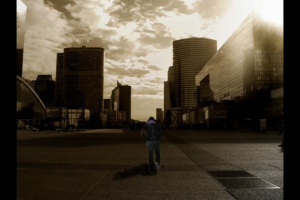 In my years on this earth, I have had the chance to travel, live and love a wide range of places around the world as an international development professional and general wanderluster.
To keep sight of the unique energy and emotion that underlines each city, town, village or countryside, I have honed four major styles of work based on my experiences in 20+ countries in four continents, and the occasional experience of friends and family who have made it to places still on my 'to see' list. This website showcases pieces arranged by each of these four styles – weighted lines, freehand, oil pastel, and pencil. Please navigate to the portfolios using the links on the right. Prints can be ordered via the Store page.
For more information about my other endeavors, including my internationally recognized novel, The Paths of Marriage, and my work with the United Nations, please visit Mala Kumar [dot] com or send me an email.
Sincerely Yours,
Mala Shantha Kumar